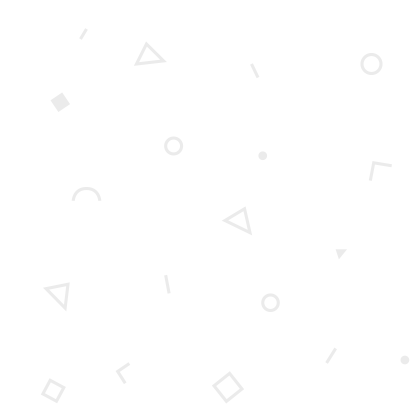 Rates
Rates will be discussed after our consultation and during the scheduling of your sessions. There are several package and we will find one that is subtable and just right for you.
Payment
Cash, check, PayPal, and all major credit cards are accepted for payment.
Cancellation Policy
You must notify us at least 24 hours in advance if you wish to cancel your appointment. Otherwise, you will need to bear the full cost of the session.
Schedule Online
Request a therapy appointment here. jennifergrayjg@jennifergraycoach.com
Contact
Please contact me for further information.
JENNIFER J GRAY
CHOICE'S LIFE COACHING LLC
Jennifer's Perspectives
LIFE COACHING+MINDFULLNESS+MEDITATION=LIFE THERAPY